While the world has been moving toward digital for nearly a decade, recent events have accelerated the change. Face-to-face networking for prospecting has been radically changed to a digitally-driven business development activity. While good data has always been the crux of successful prospecting, now it's more important than ever.
Data is king
It's no secret data runs the world, and as the world evolves, the intensity with which businesses rely on data is ever increasing. For salespeople, this means learning to prospect in a digital world. But no matter the type of prospecting, your results are only as good as the data you have at your fingertips.
Just how important is data? Business intelligence is typically thought of as risk and compliance management, but according to a 2018 Forbes' Survey, this is not the case. Instead, executive management believes business intelligence is a way to drive efficiencies, increase revenue, and create a competitive advantage. Between data from internal systems and the many resources on the internet, companies often have access to robust information. Unfortunately, it's often difficult to manage.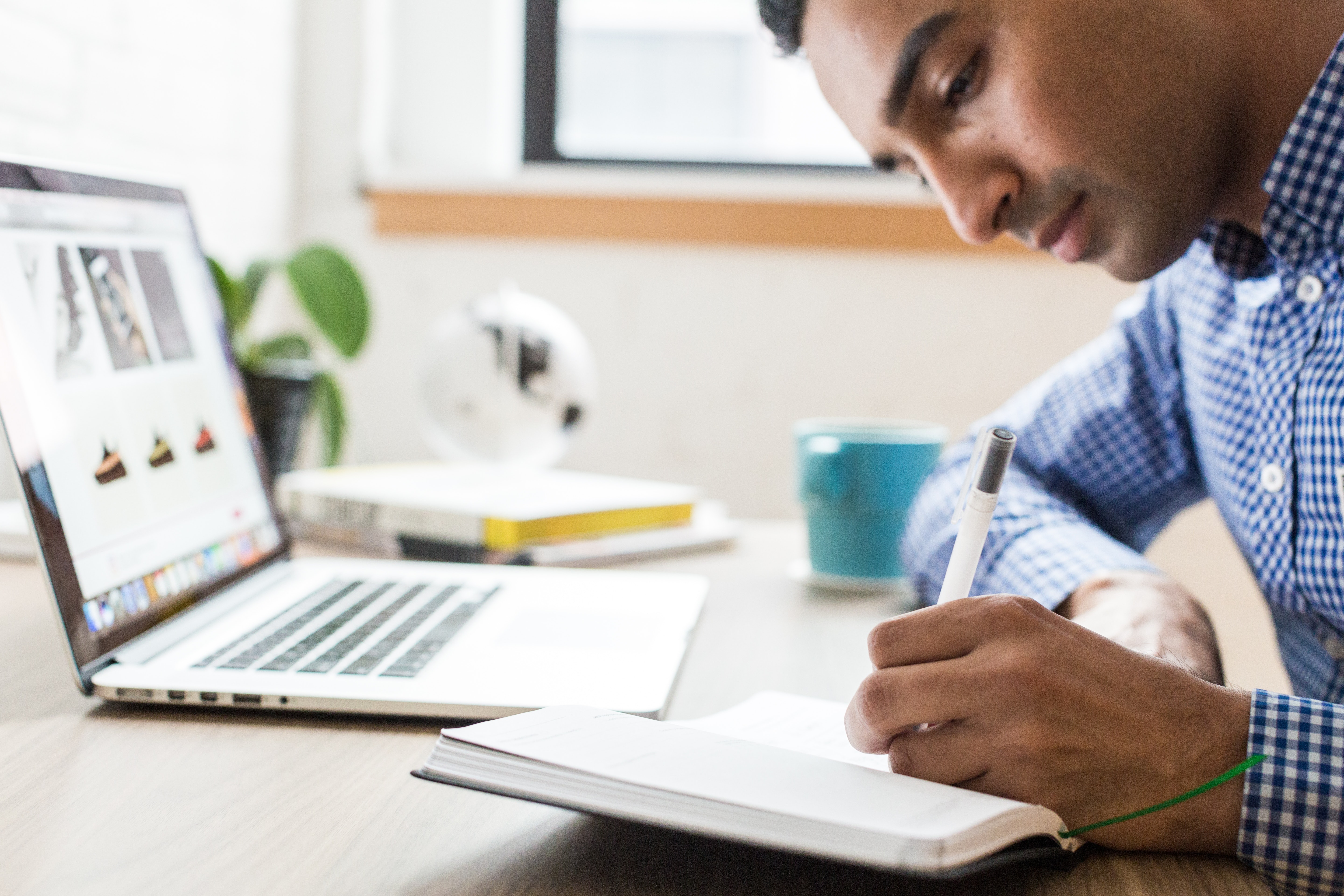 It's good to have access to data, but it starts to get bad when you can't rely on that data to be accurate. It gets even uglier when you're competing in a homogenous market where 'great customer service' is hardly a differentiator but is often used, like in Financial Services. One of the hottest markets in Financial Services is expanding reach with Middle-Market companies (annual revenues between $10MM and $1B), representing one-third of private sector business in the US. To stand out, Commercial and Business Banking professionals must be agile and informed. One of the biggest challenges? You guessed it, access to useful data. One way to address data accuracy in sales lead generation is by using multiple data sources. That's where it starts to get ugly.
Close the tabs
While using various sources increases the chances of accuracy, it also takes away from the agility of the sales lead generation process. It's cumbersome and inefficient, so business bankers are faced with the dilemma of having bad data and hitting dead ends or spending copious amounts of time combing through multiple resources for leads and information. This means you're either sacrificing agility for knowledge or information for agility. Neither is ideal. With RelPro's integrated relationship intelligence platform, you don't have to give up either. With 20+ best-in-class data sources, RelPro provides information on more than 7 million companies and over 150 million decision-makers. Business Development professionals utilizing RelPro find new prospects faster while getting a hold of the right person the first time, driving conversion and revenue more quickly. You'll move from 20 tabs on your browser to less than a handful.
Give data a pretty face
One of the biggest challenges with sales lead generation data from a business intelligence angle is what it looks like for the end-user. It's great to bring together multiple data sources, but agility is only increased if it's easy to understand. There's nothing worse than getting a list of a few hundred potential clients and having to scrub it, only to find the potential is minimal. This is often due to issues with data accuracy, along with restrictions on the filtering used to develop the list. RelPro delivers only the information you want about potential targets. The advanced search feature allows you to filter broadly or more granularly by adding additional parameters such as radius around a zipcode or even date of founding.
Flex those data muscles
Beyond making data look good, it needs to work well, too. The information you use for sales lead generation should be flexible. Once you have the data at your fingertips, you don't want to call an IT person to make it work for your needs. RelPro offers a variety of integrations with CRMs to streamline your workflow. This way, you can find your leads and have the flexibility to look at them as you choose CSV (Excel), PDF, or within your CRM.
With access to good data, no hassling with tabs, and the ability to access everything in an easy to understand format, you'll have accomplished executive management's goals for data. You'll have increased efficiencies that lead to a competitive advantage in contacting prospects first and growing revenue faster.
Check out this Case Study to learn how our largest commercial banking client used Relpro to save 15-20 minutes in their sales lead generation process. Ready to learn more? Schedule a demo today.