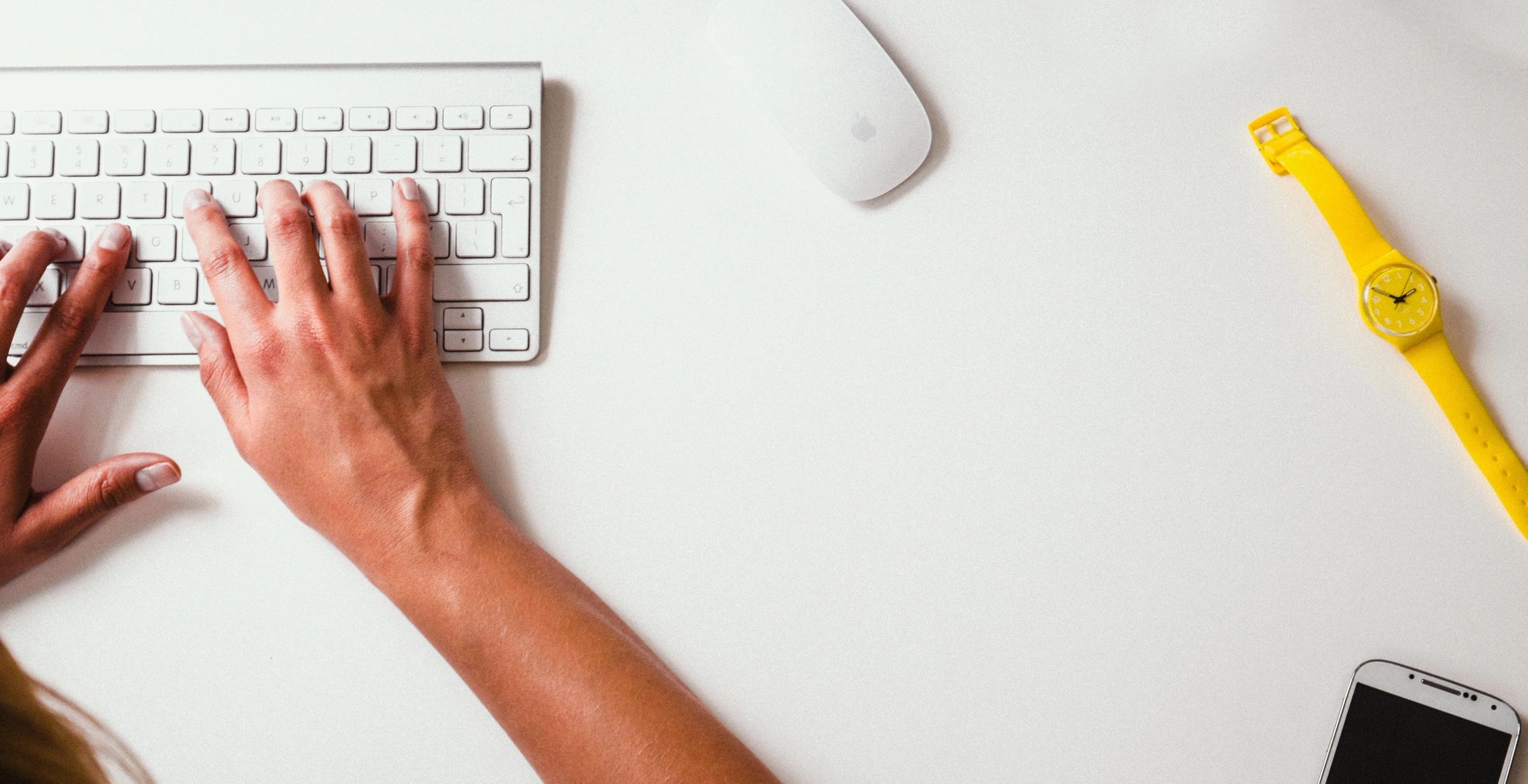 Every recommendation or "tip" that you might read these days about B2B sales and marketing is likely to include a reference to 'personalization'. So why's it so important to customize emails, phone calls and meeting agendas? It's a simple question, yet most individuals in B2B sales, marketing and account management roles have yet to answer or fully embrace it for themselves.
Let's think about your typical day at work. How many emails do you receive? How many of those emails are trying to sell you something that you immediately click the "delete" button on? Each email you delete is likely targeting every individual with the same message. You are not the same as the person that sits next to you. Your goals might be significantly different than the person who works at the company next door. So, why is it still too common for marketing & sales teams to be treating every prospect in the same way?
Now, let's think of those "sales" emails that you choose to open and read. Why do you read them? Most likely because it is personalized to you and resonates with you, which creates a connection. The person on the other side of that email has made you believe that they understand who you are and what you are trying to accomplish.
Moving-on to the cold calls you receive. How many callers try to immediately sell you on how they are going to help you without understanding the challenges you face? How many callers immediately ask you for someone else to speak with in a more suited role? In the initial 15 seconds when you're prepared to listen, how many callers convince you that they've done their homework on you and your company?
Let's now consider the phone calls you answer and end-up taking 5 minutes to speak with. Why do you spend those 5 minutes on the phone with the mystery person on the other side? Probably because they are able to make the conversation relate to you, your company and what you are trying to accomplish.
The million dollar question is "how do people making those successful calls or email interactions get the information to personalize their outreach?" And the 10 million dollar question is, how do they source that golden personalization information quickly enough to make the most outbound calls or emails each day?
There are a few key steps that sales & marketing professionals should take to focus their growth initiatives and start personalizing their outbound efforts.
Track Your Visitor and Client Activity
The best way to understand the wants and needs of your overall prospect universe is to see what they are browsing on your website or application. What kind of articles and blogs are they reading? Which ones are abandoning carts, and at which stage? Analyzing this data can give you immensely valuable information about their preferences. This data analysis can also help reduce dollars spent on marketing messages and sales efforts towards visitors that are not likely to convert.
Create Personas
Now that you have analyzed how visitors are browsing your website or using your application, use this information to create personas of your 'Perfect Customers'. Doing this gives you some of the most essential elements to help personalize your outbound activities. These could be demographics of decision-makers (job title, seniority, age, education, recently hired etc.), firmographics of company they work with (industry, size, location etc.) or certain traits (budget, hobbies, technologies used, etc).
Finding the 'Perfect Customers'
There are many B2B Sales Intelligence tools out there that provide information from just the contact information to detailed insights. The perfect tool(s) will help you :
Find the right companies to target, identify relevant decision-makers and provide accurate contact details
Quickly source information on what a company/individual is doing to personalize your outreach
Seamlessly connect with the other tools that you use to research prospects (e.g. company websites, LinkedIn) and with your CRM – to save your precious time
Stay "up-to-date" on your prospects/clients. Let you know when something's happened to them or their company that is a reason to call or connect with them
Many companies are using multiple sources to get this information, spending large sums of money on multiple subscriptions. Some sources out there, such as RelPro, are bringing information together from multiple data sources to provide a more efficient, integrated "one-stop-shop" to provide the broadest, deepest, quality coverage of companies and decision-makers, and to save their users' time with integrated workflows.
Reaching-Out
You have all the information now which is great! But all the effort is futile if not used efficiently in your outbound efforts.
Use the 'research' you did on your prospects to make your email and call warmer. Did they recently get a promotion? Congratulate them. Did they write an article published on the web? Talk about that!
Use your personas to personalize the email content. If one of your offerings speaks more to Persona A, expand on that. If that offering is not relevant to Persona B, eliminate it from the body of content. Apply the same tactic to your calls as well.
Most emails allow merge tags, but don't just use them to fill the 'First Name' after a salutation. You can easily use 'company name' in the body for a more personal effect. You can also get creative! For example, add elements such as 'product name' to customize which product to talk about with which persona.
The Next Steps…
Keep learning. Personalization is not a one-time process, but a constant learning cycle. Whether you use machine learning or a marketing automation tool to score your leads, or restart the data analysis process with what you have learned, there always scope of improvement.
About RelPro
RelPro's Sales Intelligence Platform was built with the knowing that there is no one nirvana source of B2B Company and Decision-Maker data – so why rely on one source of data? RelPro integrates data from best-in-class partners and the web to provide you with a unique Global database of over 7 Million Companies & 150 Million Business Decision-Makers allowing you to easily identify the best prospects and close deals faster. RelPro includes automated Prospect Research to quickly inform your outreach, and powerful Alerts that provide a call-to-action prompting timely outreach to prospects and clients. To learn more about RelPro, visit our website – www.relpro.com, give us a call – (888) 561 7890 or send us an email – info@relpro.com, or sign up for a demo. To learn what our customers are saying about RelPro, read the reviews on G2 Crowd.